56C's English page
Here you will find out what is happening in our English lessons and the spellings for each week.
We have just started our topic on non-chronological reports which we are linking to our learning challenge 'Would you survive in the wilderness?' 
We have begun by writing cold write reports on mountains - a topic we have already covered in learning challenge. Over the next couple of weeks we will be learning more about other extreme environments and how to present useful and exciting information about them!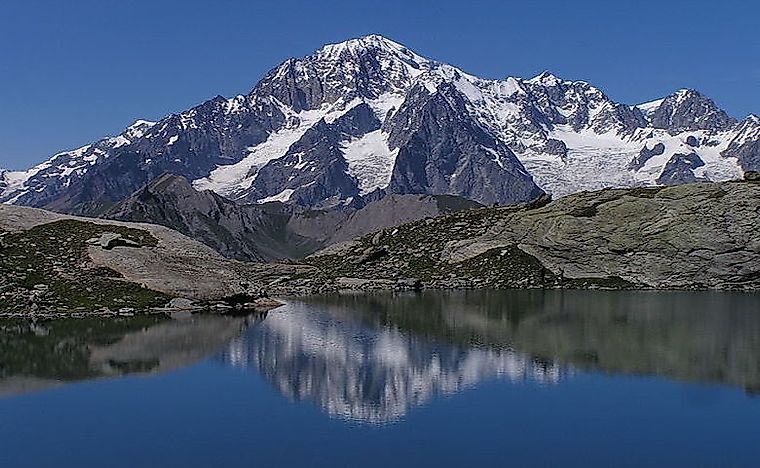 Spellings
This week's spelling focus is using the suffix 'tion'.
Use a dictionary to find out the definitions of any unfamiliar words!
| | |
| --- | --- |
| 1. dilution | 2. pollution |
| 3. contribution | 4. distribution |
| 5. expedition | 6. addition |
| 7. repetition  | 8. position |
| 9. condition | 10. competition |
| 11. lotion | 12. potion |
| 13. promotion | 14. devotion |
| 15. completion          | 16. deletion       |
Next spelling test will be Monday 9th April (after Easter holidays)
Bronze - practice spellings 1-10.
Silver - practice spellings 1-12. 
Gold - practice spellings 1-16. 
We will have our spelling test each Monday. 
We have been writing our own mystery stories, inspired by a short film called Road's End. We had to use suspense in our writing and include a flashback! 
Here are some videos of us reading our stories- enjoy!
Setting Descriptions
We have been refining and up-leveling our writing to include expanded noun phrases and exciting vocabulary to paint a picture in the readers mind. 
Here are some examples that made Mrs Cotter say 'Wow!' 
What do you think?
As I stumbled out of the grand wardrobe with strong wooden doors, I noticed out of the corner of my eye, a tall, grand tree with bright-orange leaves which were falling off its branches, and a sparkling, clear-blue lake that glistened in the sunlight. 
By Poppy 
As I cautiously walked out of the old, rusty wardrobe, excited by my discovery, I saw in a glimpse of my eye, a bright light shoot up into the polluted air... I could smell magnificent cake with a slight hint of ginger that filled my lungs. 
By Olly R
As I fell out of the oak-wood wardrobe, I stumbled across a massive heap of snow with green leaves darted all over it. The snow was like feathers, it was that soft. 
By Max 
I saw the most magnificent landscape with a shiny waterfall coming from a cave in the top of a snowy mountain;  a stream that glittered in the sunlight. 
By Aimee
As I walked on, the surface felt different. Instead of the smooth, hard wood, I felt sharp, crumbly stuff. Then I realised that the orange light was a raging fire next to an abandoned castle, with rats scurrying around.
By Archie
I looked up to see an astonishing view. A light breeze blew on my face. In the distance, a forest caught my eye and the snow-tipped mountains had an enormous castle built into the side. 
By Xander 
As I walked out of the wardrobe, I saw a delicious looking cloud with chocolate frosting. I looked back at the big, brown, glossy wardrobe next to the candy cane tree. 
By Maddison