English
Mrs Cotter's English page
Our first topic in Mrs Cotter's English class will be Stories From Other Cultures. 
We will be looking at stories that link to our rainforest learning challenge topic and considering the messages the stories tell us about caring for our environment. 
After reading and discussing a variety of stories we will be writing some of our own for our Hot Writes.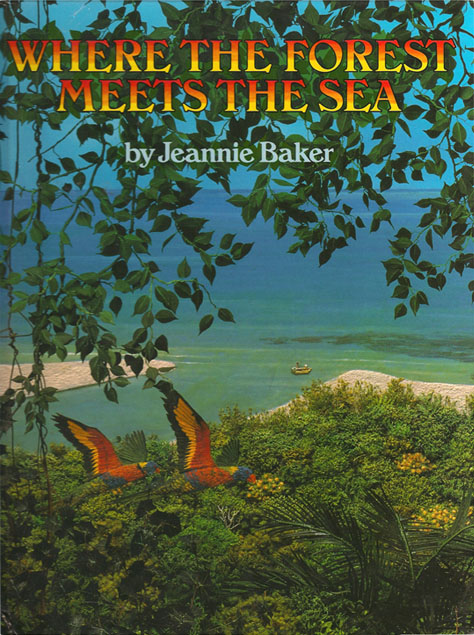 Spellings
This week's spelling focus is the letter string 'ough'
Use a dictionary to find out the definitions of any unfamiliar words!
1) tough
2) toughen
3) enough
4) cough
5) though
6) although
7) dough
8) through
9) thorough
10) thoroughly
11) borough
12) plough
13) bough
14) rough
15) roughen
16) roughly
Test date: Monday 24th September
Bronze - practice spellings 1-10.
Silver - practice spellings 1-12. 
Gold - practice spellings 1-16. 
We will have our spelling test each Monday.