Learning Challenge
Does the time fit the crime?
During the next half term our new learning challenge is a thought provoking one...Does the time fit the crime?
We will be starting our challenge with an interesting WOW day...but ssshhh we can't say anymore!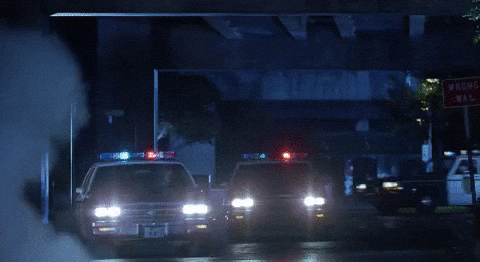 During the challenge we will be going back in time to explore different crimes alongside their punishments. We will end our learning challenge by researching current crime punishments and legal systems. 
It's going to be a good one!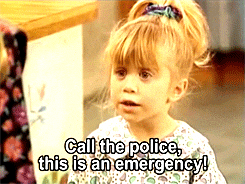 Below are pictures of our learning journey so far...