Learning Challenge
Are we heading for a melt down?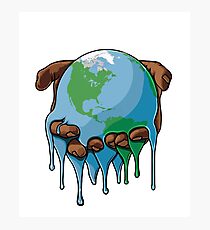 This term we are learning all about rainforests and why they are so important for our planet. We will be exploring how deforestation has such an impact on the planet as well as how other human activities are causing global warming and climate change and what we can do to help.
We will also be discussing the impact these problems are having on animals around the world - including humans!