Maths
Welcome to our 'Marvellous Maths' page. 
Here you will find out about revision materials, mathematical methods and anything that will be needed in our year 6 maths toolkit!
Homework
Homework set over the Easter holidays can be collected during the first few days back. 
We will continue to apply written methods to a range of problems. 
During this half term we will be focusing on converting measures, angles and shape.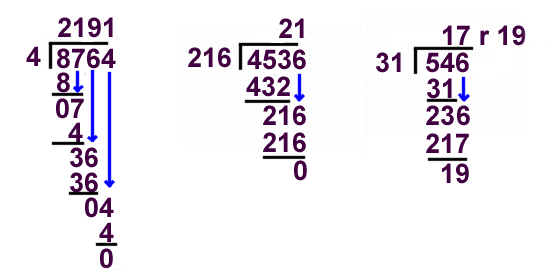 All of Miss White's maths group have been given a login for Maths Prodigy. Please feel free to play on this at home and improve those mathematical skills!