Welcome to our 'Marvellous Maths' page. 
Here you will find out about revision materials, mathematical methods and anything that will be needed in our year 6 maths toolkit!
We will be kicking off the new year with BODMAS! However, we will rehearse the written methods we have been learning alongside fraction, decimal and percentages problems!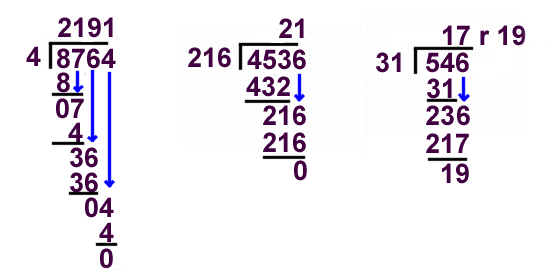 All of Miss White's maths group have now be given a login for Maths Prodigy. Please feel free to play on this at home and improve those mathematical skills!