Maths

 Welcome to our Maths page!

 
Summer 1
At the start of this half term we will be continuing our measurement unit. We will explore different measurements, including the perimeter as well as learning about all the different types of angles. Our new 'Fastest 5' section of our lesson will allow us to continually revisit the 4 operations.
After that, we will explore geometry and properties of shapes. We will be learning about 2D shapes, what makes each shape and understanding more of the geometry terminology.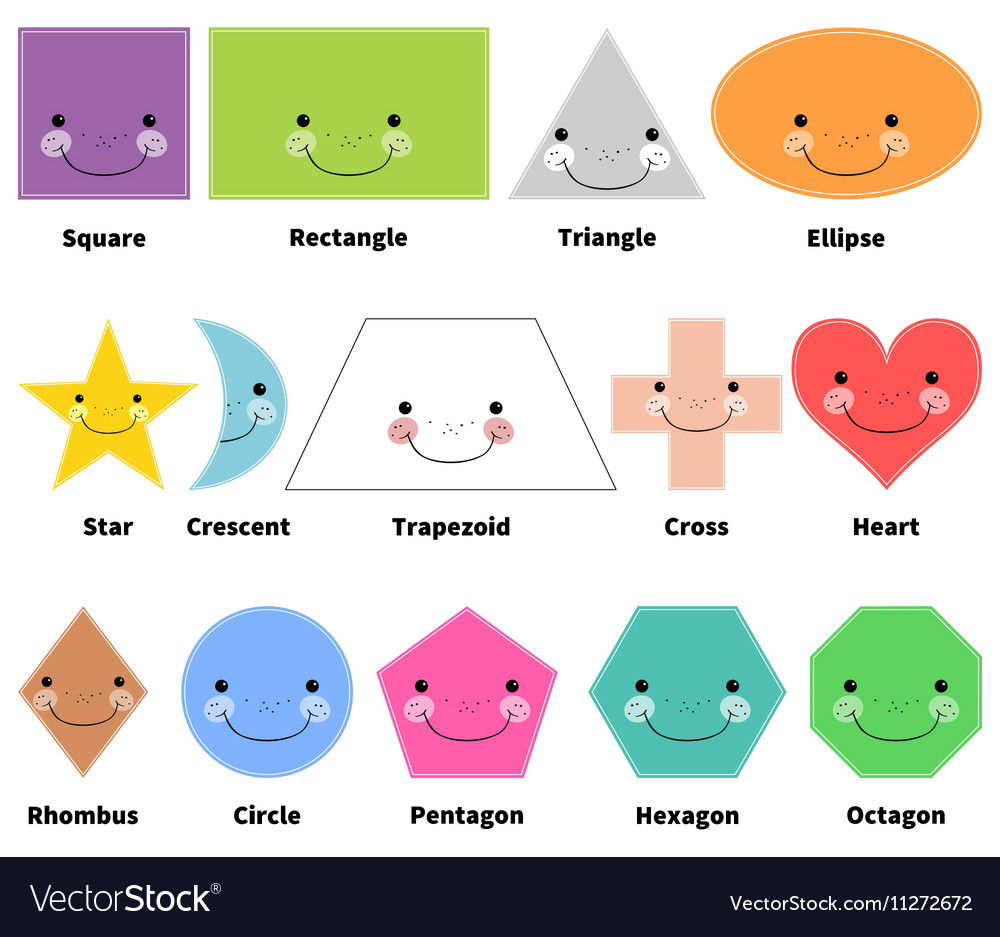 Useful links:
https://www.nationwideeducation.co.uk/public/interactives/check-it-out/index.html?bootgame=checkout