Maths
Miss Greygoose's Maths page
Don't forget to have a go at your MyMaths tasks!
(If you ever lose of forget your password just ask me and I will give it to you!)

Our next Maths topic is Statistics. We will be completing, reading and interpreting information in tables and time tables. We will also solve comparison, sum and difference problems using information presented in line graphs and charts.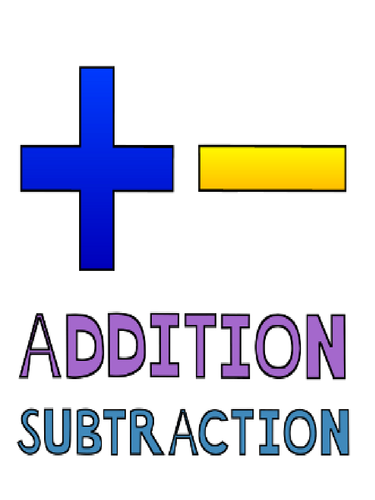 Our next Maths topic is Addition and Subtraction. We will be adding and subtracting numbers with more than 4-digits. We will be using rounding to check answers to calculations. As well as using column methods, we will be adding and subtracting mentally using increasingly large numbers. We will be solving multi-step word problems using appropriate operations and methods. 

Our first topic in maths will be all about Place Value. We will be reading, writing and comparing numbers up to 1,000,000 and learning what each digit represents, learning how to read and use Roman numerals, using negative numbers in context and practicing solving number problems.