Other Subjects
PE: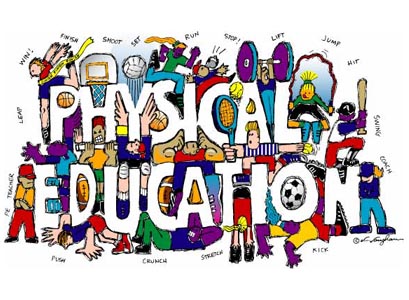 We have had a great start to the term, playing some team games, before starting our gymnastics lessons.  We've looked at why we need to warm up and cool down, to keep us healthy.  Part of this has been to focus on our balance and flexibility, which we hope to keep improving this term.  For outdoor PE we will be developing our hockey skills, so really looking at our co-ordination and team work!
Art:
This term we've already had a brilliant art week, where we looked at different artists, Roald Dahl inspired art (as it would have been his birthday!) and Tudor inspired art.  Please have a look at our class gallery page to see the fantastic pieces we created.  
Throughout the term, we will be focusing on the portraits of King Henry VIII and his wives, to help us explore our theme "Were the Tudors really that terrible?"
RE/PHSE:
We will be focusing on British Values and what this actually means to the children.